Play GameBoy Games on PC with CrystalBoy GameBoy Emulator
In past we had covered PSP2 Emulator & Nintendo Emulator. Now here is Game Boy Emulator to let you to play Bboy games. Game Boy was the second handheld gaming device of Nintendo. More than 118.69 million units of Game Boy & Game Boy color have sold.
If you are missing your GameBoy & want to enjoy Game Boy games on your PC then here is CrystalBoy a Game Bboy emulator developed in C#. CrystalBoy lets you to load Game ROMS, View Rom information, enable sound, video.
CrystalBoy provides following hardware emulation
1. Game Boy
2. Game Boy Pocket
3. Game Boy color
4. Game Boy Advance
5. Super Game Boy
6. Super Game Boy 2
CrystalBoy Game Boy Emulator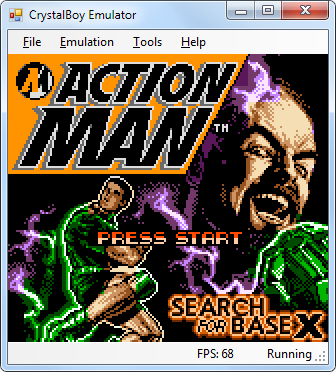 Similar Posts: