More Evidence of Camera in iPad Simulator's Photos.app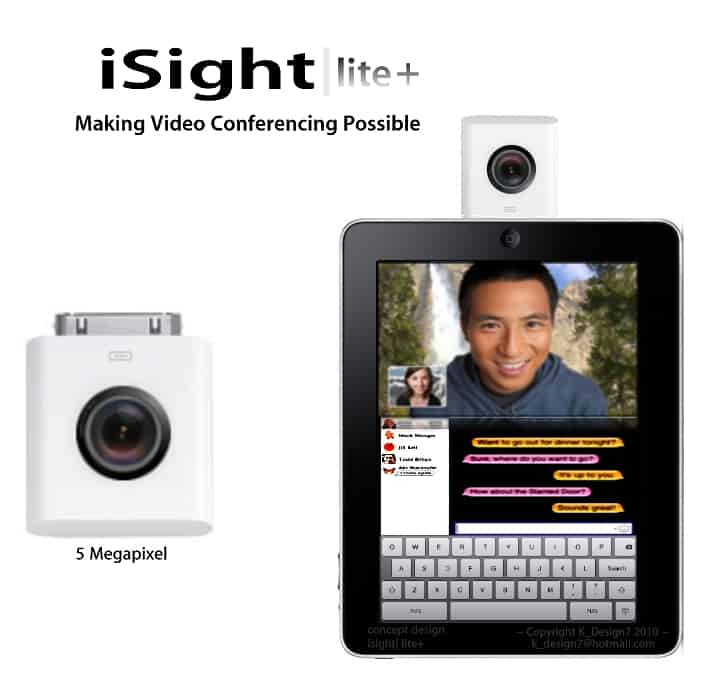 While would-be app developers have been quite frustrated with the latest version of the iPad SDK being taken down by Apple for reasons unknown, before they were able to do so, 9to5mac got some time to find another interesting tidbit.  We definitely wont know if this latest finding in the iPad simulator beta and the speculation surrounding it is the reason the SDK has been pulled, however it is definitely yet another sign of future camera and video implementation.
The picture below from 9to5mac points out a "Camera" tab within Photos.app. This may simply be implemented for importing photos by way of USB or SD card, however with the SDK being taken down right after its discovery, your guess is pretty much as good as anyone's at this point. While there has been a ton of speculation and clues in past SDK's and elsewhere pointing towards the future implementation of cameras on the iPad, its pretty safe to say with no cameras present in the device during the product launch that the first official release of the device will not have a camera. However some of the latest clues have many speculating that there may be external peripherals released that provide video/camera functionality for the iPad before the release of a second-generation device with a camera implemented natively into the hardware.
Similar Posts: