I have got a great piece of news for all you gaming enthusiasts: Gears of War 3 has been announced!
Gears of War is one of the all time favorites of gamers. The last installation in the series was its second part, Gears of War 2. Fans had eagerly been waiting for the third part to be released, or at least a release date to be announced. Last night Epic Games' Cliffy B revealed Gears Of War 3 on US chat show Late Night with Jimmy Fallon.
The teaser trailer of Gears of War 3 is being called Ashes to Ashes. It reveals a quite a some exciting game details. A sequence is shown where Marcus Fenix and his fellow COGs make a final stand against a massive Locust foe. Ashes to Ashes also revealed a new enemy, the Lambent, which will fight both humans and locust.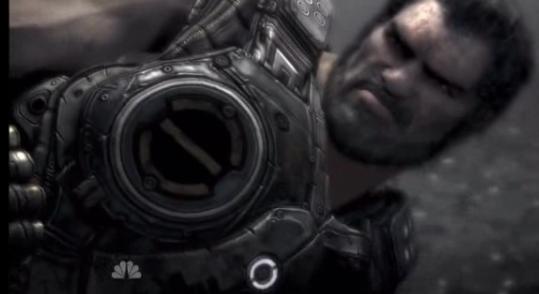 It was confirmed that the events in the third part of the game will all take place after the events of the second part. Several new weapons as well as female soldiers have also been confirmed.
Gears 3 will be out 8 April 2011. You can catch the game's teaser trailer here.
Similar Posts: